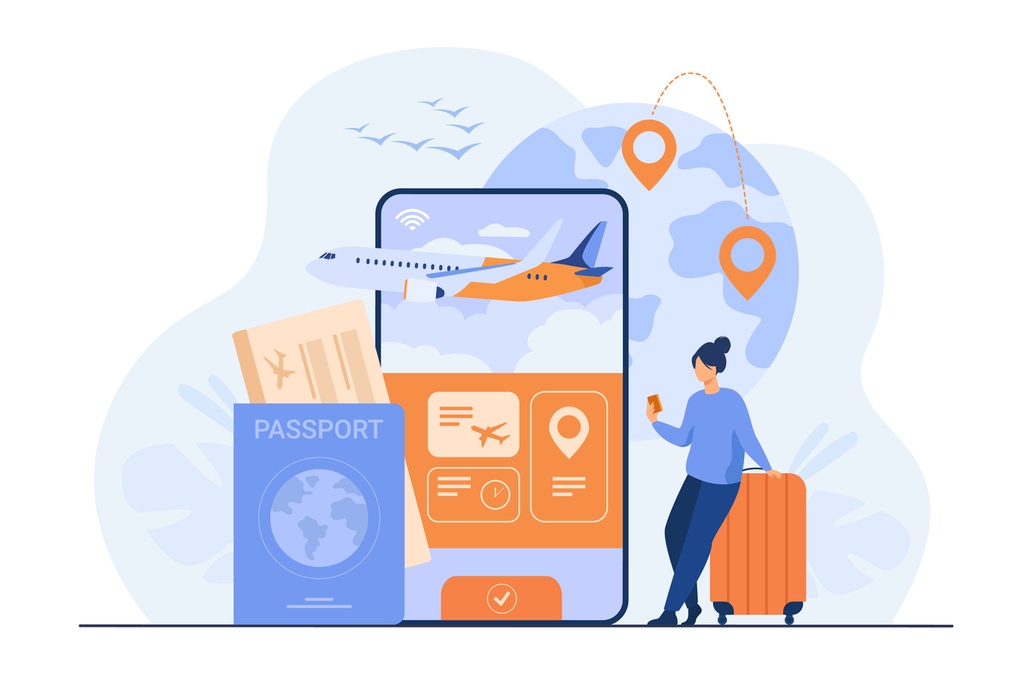 Trong bài viết này, KISS English sẽ hướng dẫn cho các bạn cách giới thiệu về Singapore bằng tiếng Anh. Hãy theo dõi nhé.
Xem video của KISS English về cách học từ vựng tiếng Anh siêu tốc nhớ lâu tại đây nhé.
Singapore là một trong những đất nước nổi tiếng cũng như điểm đến du lịch lí tưởng. Hàng năm có rất nhiều khách du lịch chọn Singapore để tham quan, vui chơi, nghỉ mát,… Trong bài viết ngày hôm nay, KISS English sẽ chia sẻ cho các bạn cách giới thiệu về Singapore bằng tiếng Anh hay mà đơn giản.
Bố Cục Bài Viết Giới Thiệu Về Singapore Bằng Tiếng Anh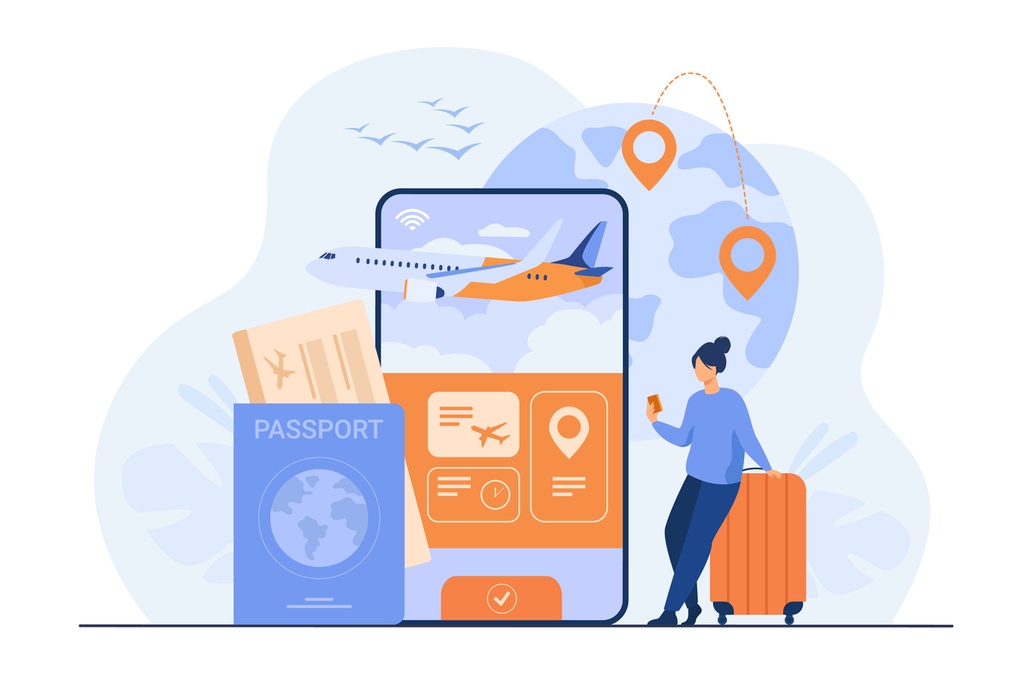 Để có một bài biết giới thiệu về Singapore bằng tiếng Anh hoàn chỉnh, bạn nên triển khai ý theo bố cục dưới đây:
Phần mở đầu
Giới thiệu chung về Singapore.
Tham khảo một số ý sau đây:
Singapore là đất nước như thế nào?
Singapore nổi tiếng với điều gì?
Điểm đặc trưng của Singapore
Cảm nhận/suy nghĩ của bạn về Singapore
Nội dung chính
Kể/miêu tả chi tiết về thành phố Singapore.
Trong phần này, bạn có thể giới thiệu về Singapore bằng tiếng Anh với một số ý như sau:
Lịch sử của thành phố
Vị trí của thành phố
Thời tiết của Singapore
Cảnh vật tại Singapore
Các hoạt động của người dân tại đây
Các điểm đến nổi tiếng của Singapore
Kỉ niệm của bạn với Singapore
Tại sao bạn lại thíchSingapore?
…
Phần kết
Tóm tắt lại ý chính và nêu suy nghĩ của bản thân.
Từ Vựng Thường Dùng Để Giới Thiệu Về Singapore Bằng Tiếng Anh
Một Số Bài Viết Giới Thiệu Về Singapore Bằng Tiếng Anh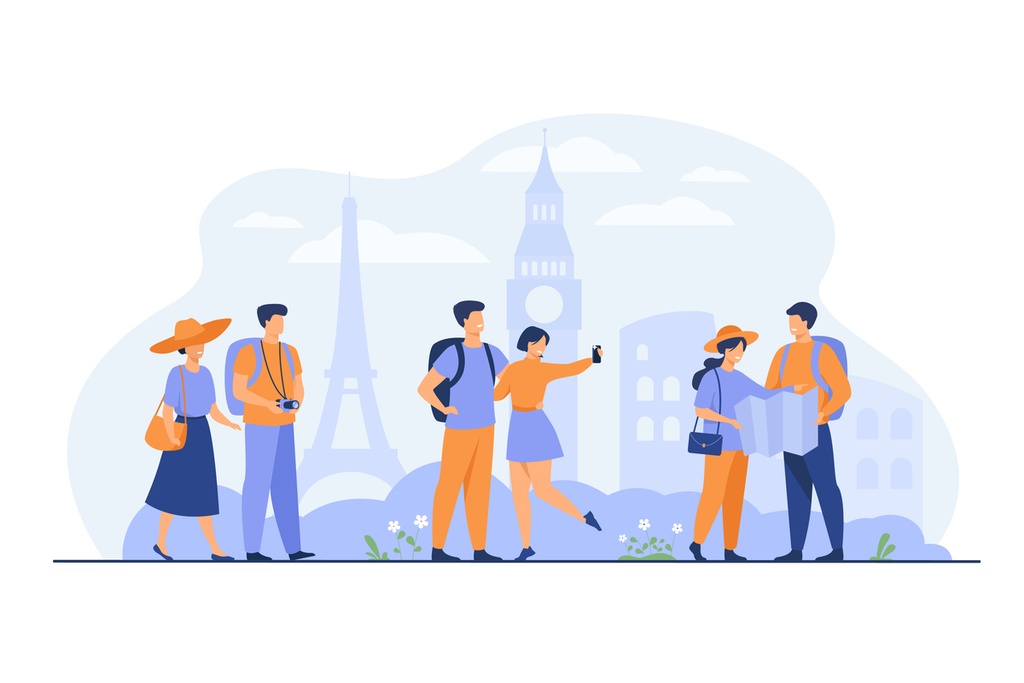 Mẫu 1: If I could go anywhere in the world, it would be Singapore. Singapore is known as the cleanest country in the world. As a person who loves urban architecture, Singapore is my ideal destination.
Singapore is located in Asia. I am attracted by the luxurious design of Marina Bay. I heard that from the observation deck, anyone can see the entire city. The next place on my wish list is Botanic Garden, which received a UNESCO World Heritage nomination. I also really want to go shopping on The Orchard Road. The next stop of my wish is Merlion Park. I love the half-lion, half-fish statue. Lastly, Chinatown seems like a great tourist attraction that I want to visit and try some Chinese food there.
Singapore is the country of my dreams. I hope someday I could travel there.
Mẫu 2:Not only is it known as the most beautiful and cleanest island nation in the world, but Singapore is also highly regarded for the safety of this country. Singapore is in Asia. Always in the top of the favorite countries in the hearts of tourists, Singapore creates a special impression not only by its beauty, and clean living environment but also as one of the safe destinations. most in the world according to the Economist's Intelligence Unit. Located in the south of the Malay peninsula, bordering the Malaysian state of Johor to the north and opposite the Indonesian island of Riau to the south. The island nation of Singapore is surrounded by many other small islands. And the capital of Singapore is Singapore. Although it does not own the most beautiful beach in the world or a majestic natural wonder, Singapore is always a destination that attracts a lot of sympathy from visitors because of its most magnificent, modern cities and public transportation system. great plus. One more "special" thing is that visitors to this island nation will be completely conquered by an extremely clean Singapore, the environment and atmosphere here is very clean and friendly, and security is generally guaranteed. excellently told. The national language of Singapore or Singapore includes four official languages, English (Singlish), Malay, Chinese, and Tamil, but the language that is most widely used in Singapore is English for Singaporeans, and Chinese. It is the great things that Lion Island holds and the consciousness of the people here has contributed to creating a beautiful Singapore, truly the most wonderful and safest destination in the world.
Mẫu 3:A few months ago my father and I visited Singapore, one of the most famous cities in Asia. Singapore, a small island, lies in the southern and of West Malaysia. A long and narrow piece of land joins Singapore with Johore Hahru, the southern-most town of West Malaysia. Singapore is now independent. The city of Singapore is extremely beautiful. It is well known for its centers of business and other activities. There are many places of interest such as the Tiger Balm Garden, the Botanical Gardens, and the Raffles Museum. There are also many important centers of learning such as the University of Singapore, the Science Centre, the Nanyang University, and the Polytechnic. Being a famous city, hundreds of people come every day from various parts of the world to do business or to enjoy the sights of the city. Singapore, therefore, has large and beautiful airports and its harbors are full of ships. There are many night schools where people who cannot go to the day schools for some reason or other can continue their studies. And, the government of Singapore is still doing its best to make further improvements in the city for the benefit of the people. During my stay in Singapore, I went out every day with my father to see the beautiful and interesting places and things in the city. One day we went to the Tiger Balm Garden where I saw several statues of people, animals, and other strange creatures beautifully made and kept. The sea near this garden makes this a pleasant place to visit. We spent almost half of the day at this place. On another day we visited the museum where I saw hundreds of curious things preserved for scholars and others. It was indeed an education to see all those things. There is so much to learn here that every visit by any person is sure to add to his knowledge. I also visited some of the harbors and saw the large ships anchored there. The sight of the ships aroused a desire in me to cross the oceans and go round the world. I was indeed deeply impressed by the activities at the harbor. Then every night, I went around the town and visited some of the parks and other places of interest. The numerous sights and the constant stream of traffic kept the city alive. I visited a few of the cinemas as well. In short, I enjoyed every moment of my stay in this famous city of Singapore.
Lời Kết
Trên đây là những thông tin bổ ích về cách giới thiệu về Singapore bằng tiếng Anh mà KISS English muốn chia sẻ với bạn. Hy vọng bài viết này phù hợp với bạn. Chúc bạn có thời gian học vui vẻ và hiệu quả.